Creating Magical Customer Experiences For Customers To Feel Valued and Respected
Let's increase your sales & brand loyalty, while decreasing employee & customer attrition. Together we'll curate a customer-centric culture from the inside/out.
Training Your Team to Curate Magical Customer Experiences
Train your team to become MagicMakers through customer service excellence, impressing and influencing your customers, resulting in repeat sales and brand loyalty.
Tacey's Customer-Centric Services
We are all in the Customer Experience business. Let's Make Them Magical!
Engaging in Customer-Centric Conversations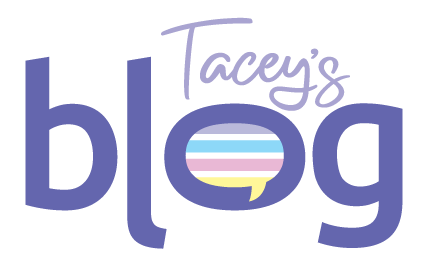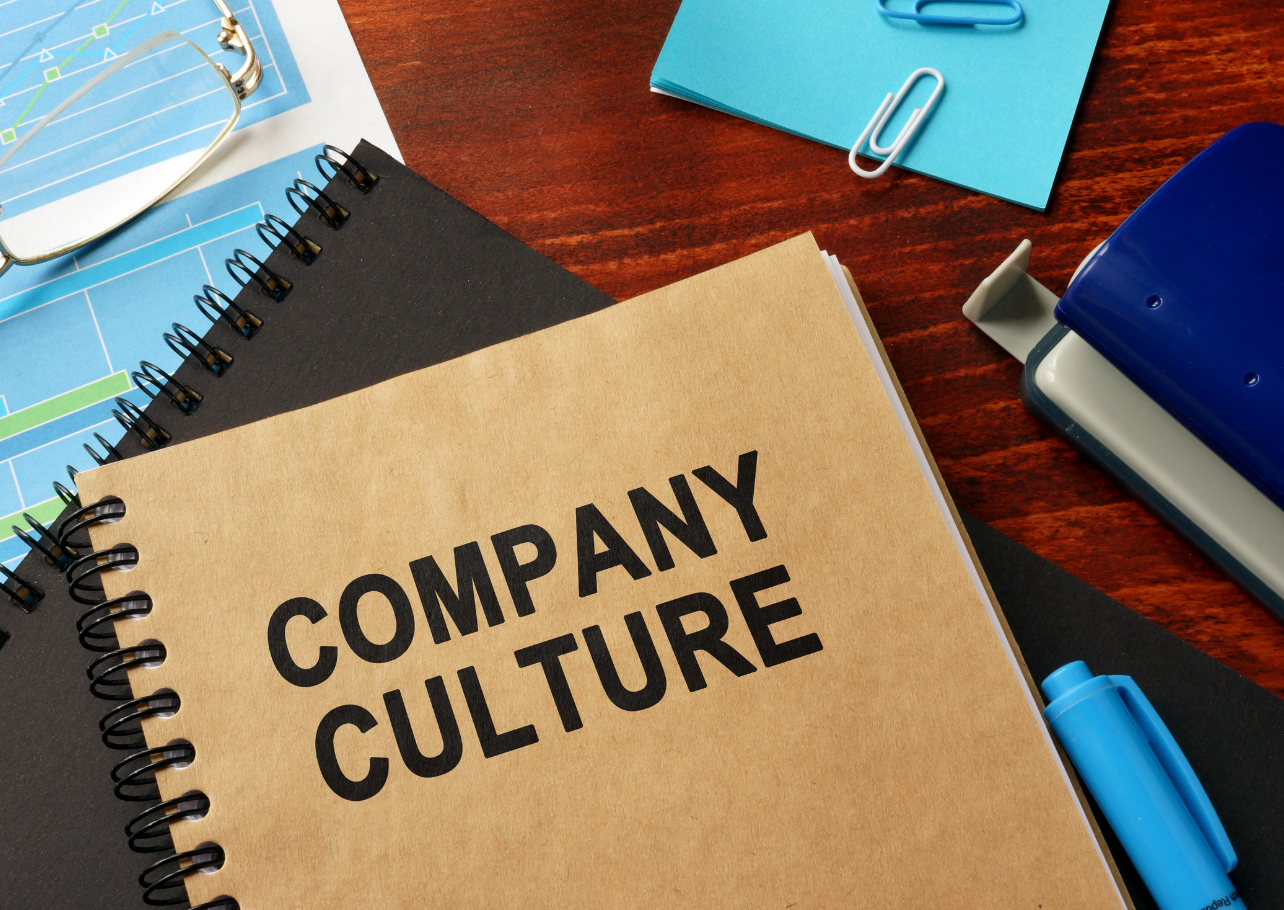 Let's talk about the unsung heroes of our companies – the customer-facing employees! They are the face of our business and crucially shape the culture …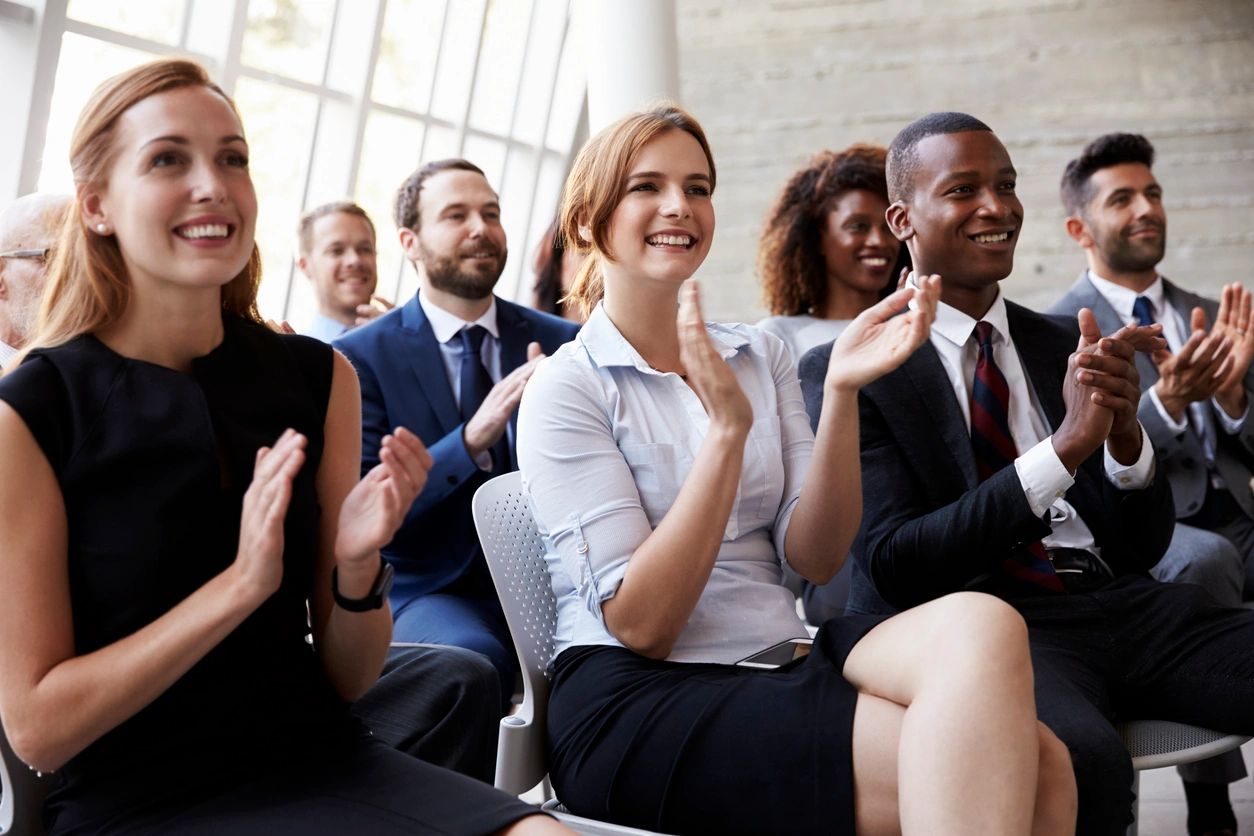 Good communication is the backbone of a thriving team and a positive company culture.  When your team communicates effectively, it fosters collaboration, Innovation, and a …
Working with Me Feels Like...
Tacey's knowledge of the retail market is outstanding. Our school is richer for having her even for a limited time. If you're looking for "good", then Tacey isn't for you. If you'd prefer a lightning rod of brand spirit, product knowledge, selfless dedication and customer service, then you've got the right woman with her.
Tacey was amazing. She taught us how to do reports to become more efficient, how to best calculate margins while meeting and exceeding ROI's with unique strategies that also kept our vendors accountable. Her ability to address and resolve complaints, her enthusiasm and dedication were all essential in leading our team to continued success.
I feel strongly that welcoming Tacey's passion, collegiality and self-motivation would be a benefit to your teams success. She has facilitated product roll-outs, while consistently responding to inquiries in a timely manner and was always professional, courteous and kind.
Subscribe to Weekly Magic