Collaborate with Tacey to Create Magical Customer Experiences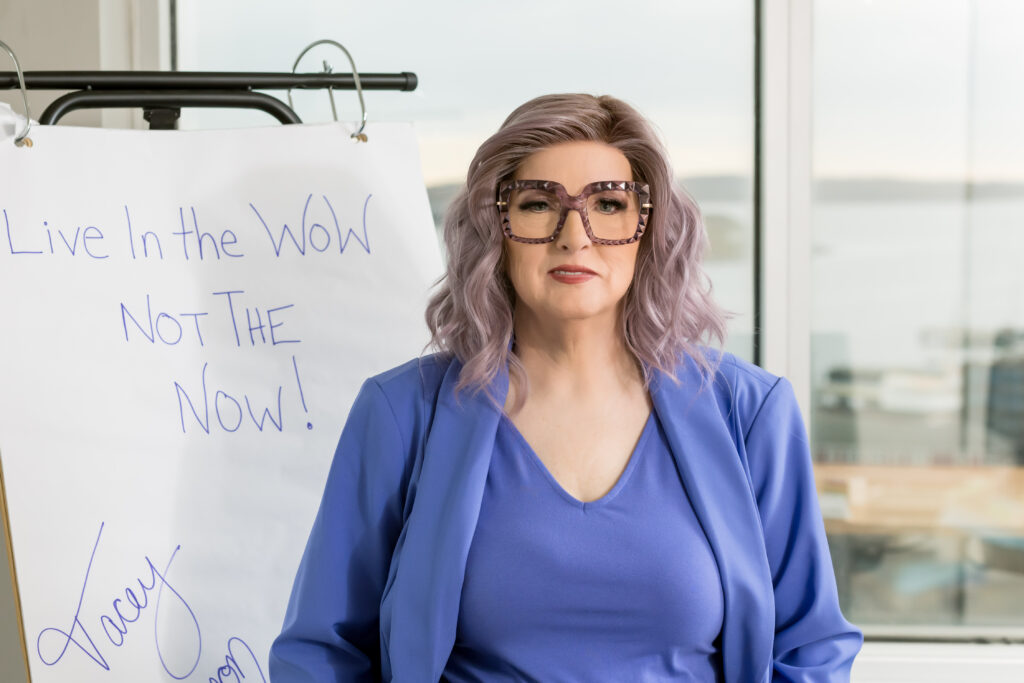 Customer Service Audit: 10-Stage Audit analyzing both your internal & external systems to pinpoint areas of opportunity.
Customer Journey Mapping: Mapping out your customer's journey from approach to exit, including your online presence.
We'll utilize these tools, your company vision & goals, and together develop a plan to enhance & expand all customer experiences, creating a customer-centric culture from the inside/out.
Leadership CAKE™ Program: Through relationship-building, Leaders will learn how to drive Productivity, Engagement, and Change.
Team CAKE™ Program: Customer-Facing Teams gain practical tools for creating Magical Customer Experiences.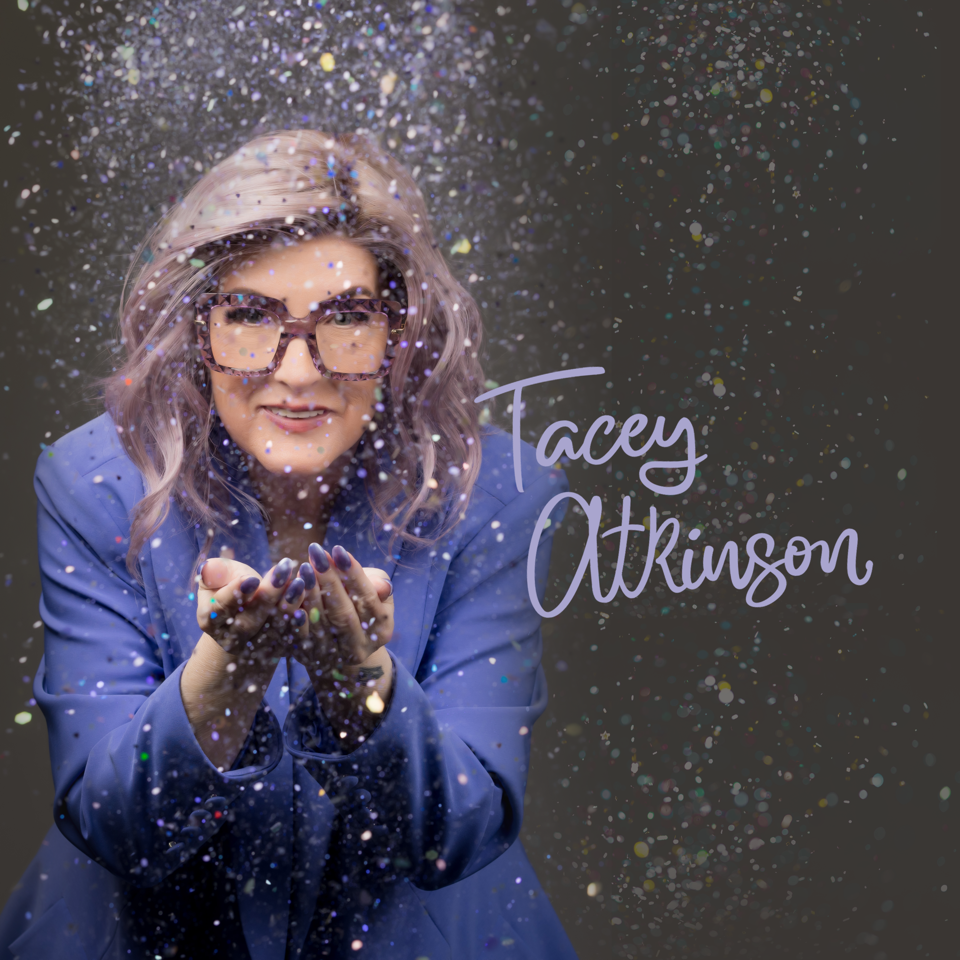 Keynote/Workshops
Virtual & In-Person
We'll inspire and ignite your team into actions that will transform them and in turn your business.
Here's a Taste of some of Tacey's Topics
Become MagicMakers
Live in the WOW
Throw CAKE In Their Face
Subscribe to the Weekly Magic