Collaborate with Tacey to Create Magical Customer Experiences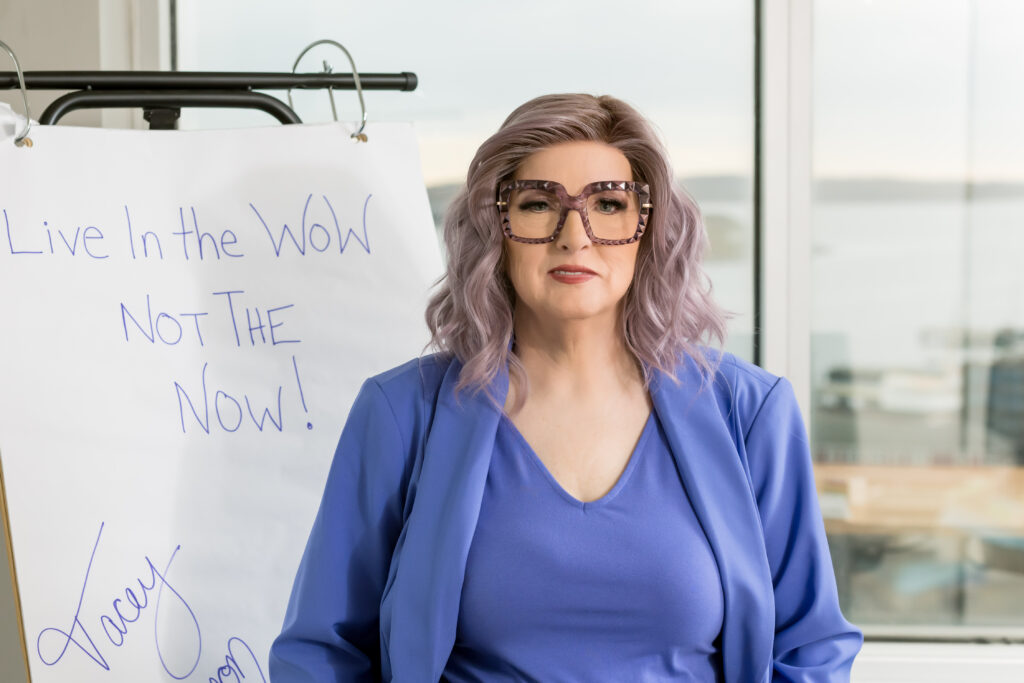 Through Customer Service Audits and Customer Journey Mapping, Tacey will audit your current customer experience, then collaborate, customize and create a Magical Customer Experience to increase sales and lower employee attrition.
Utilizing Tacey's Leadership CAKE™ Training Program, leaders will be inspired to create a Magical Culture of empowerment & relationship building to drive productivity, engagement and change.
Customer-Facing Teams will leave their CAKE™ training program with practical tools to build relationships with your customers and create Magical Customer Experiences.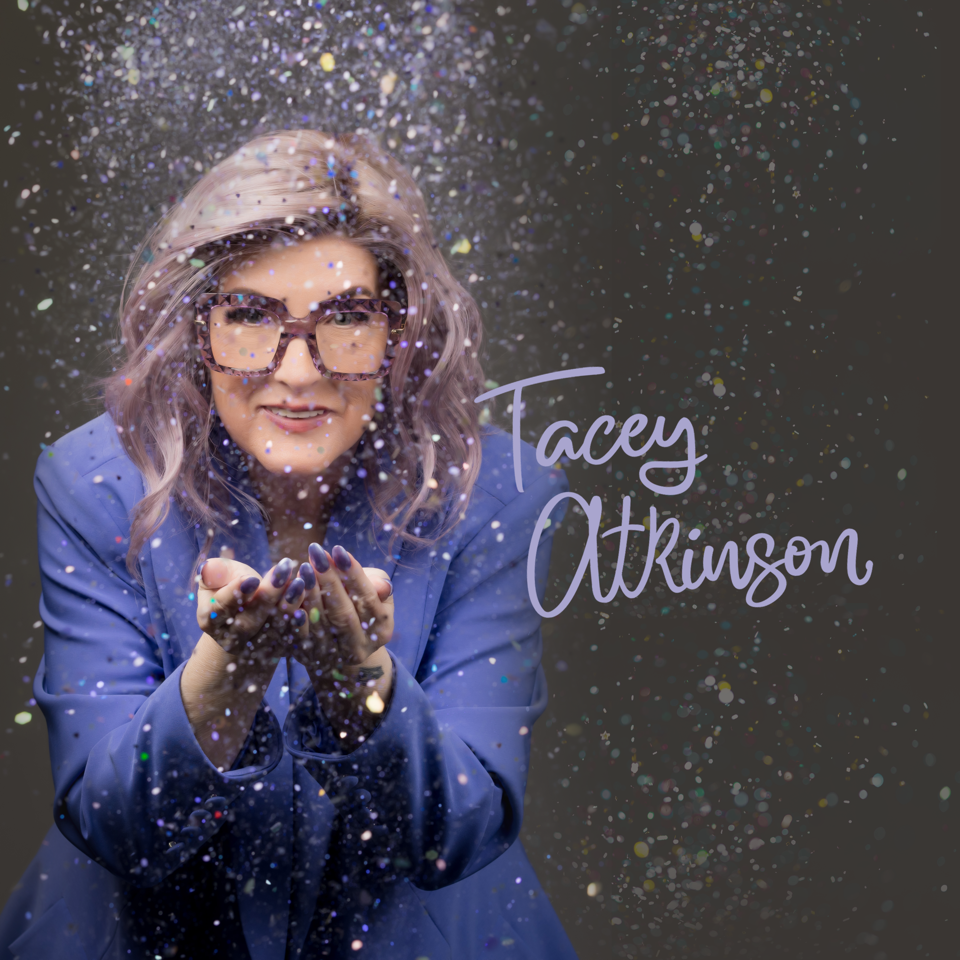 Whether IN-PERSON or VIRTUALLY, Tacey delivers interactive workshops or keynote messages. Tacey's enthusiasm & energy will inspire and ignite your team into action that will transform both themselves and your business.
Here's a Taste of some of Tacey's Topics
Become MagicMakers
Live in the WOW
Throw CAKE In Their Face
Subscribe to the Weekly Magic