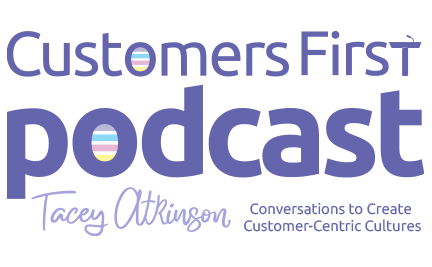 The Customers First Podcast, engaging in customer-centric conversations with industry experts from multiple business areas to discuss strategies to deliver Magical Customer Experiences.
Join Tacey and her special guest Wade Thomas as they discuss this week's topic: Leading a Heart-Based Culture. Timestamp: 07:23: Benefits of a Heart-Based culture to …
Book a call to learn how to create a magical customer experience.