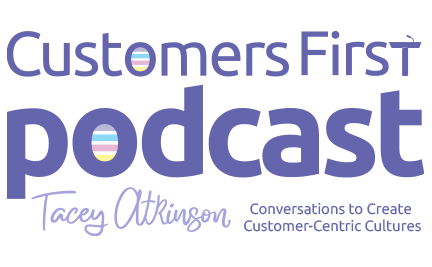 The Customers First Podcast, engaging in customer-centric conversations with industry experts from multiple business areas to discuss strategies to deliver Magical Customer Experiences.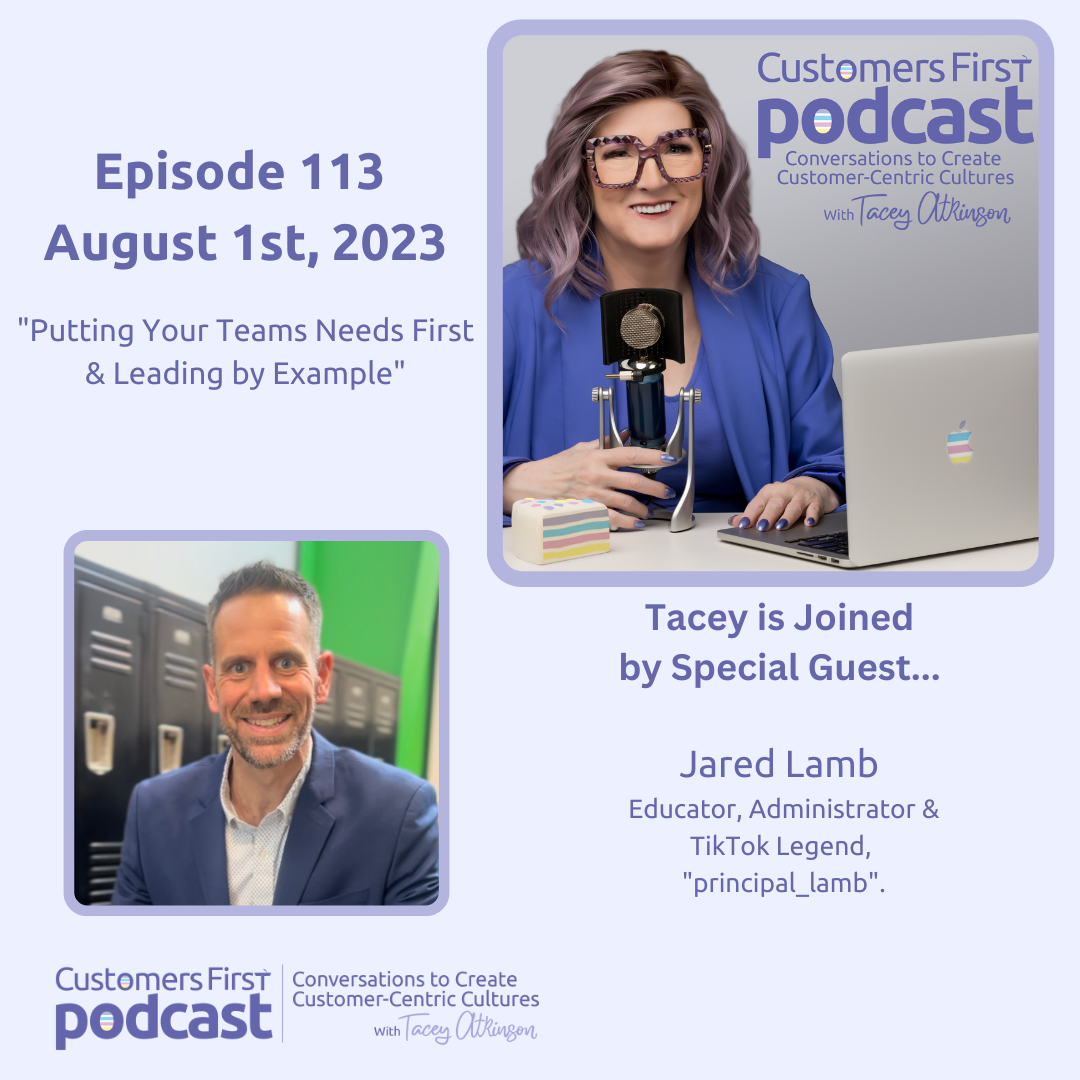 Join Tacey and her special guest Educator, Administrator & TikTok Legend, Jared Lamb. Today's Topic: "Putting Your Teams Needs First & Leading by Example" Timestamp: …
Book a call to learn how to create a magical customer experience.